Covering the ATPA East Coast Series and the Interstate Tractor Pullers Association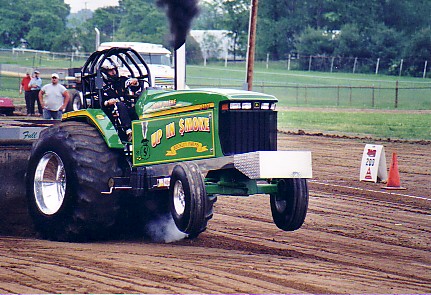 Steve Beckley at New Castle
Next Pulls:
ECS- 8/16/03 Harrisonburg,VA 7pm
ITTPA- 8/16/03 Madison,VA 6pm
Photos from New Castle and Shippensburg are posted. Winchester, Tuckahoe, and La Plata to be posted in the future. All photos are available for enlargment. 8x10 is 5$ and 11x14 are 8$. Shipping is available or I can bring them with me to a pull. Email me for more information.